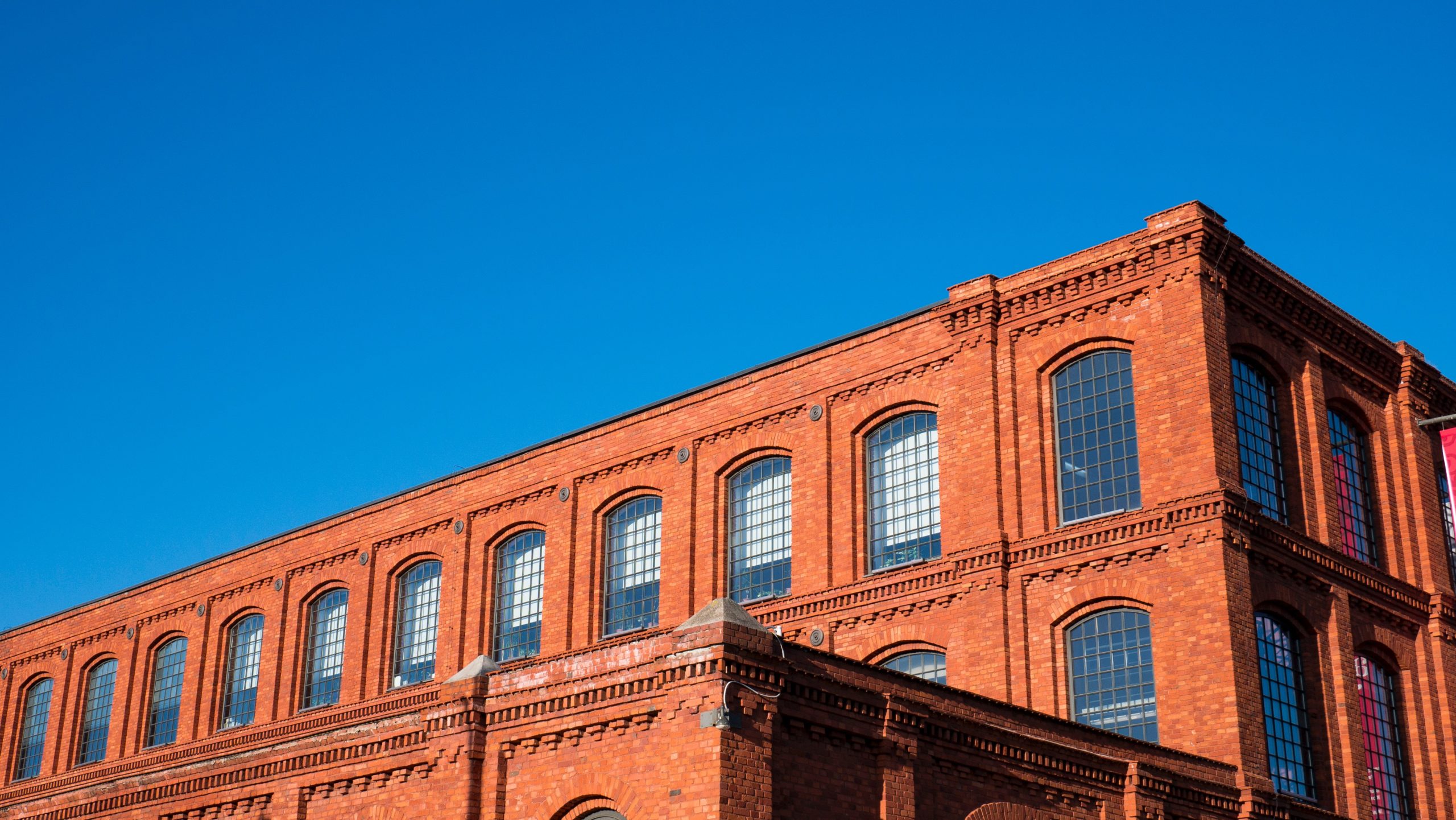 Process, Technology & Data Transformation
Services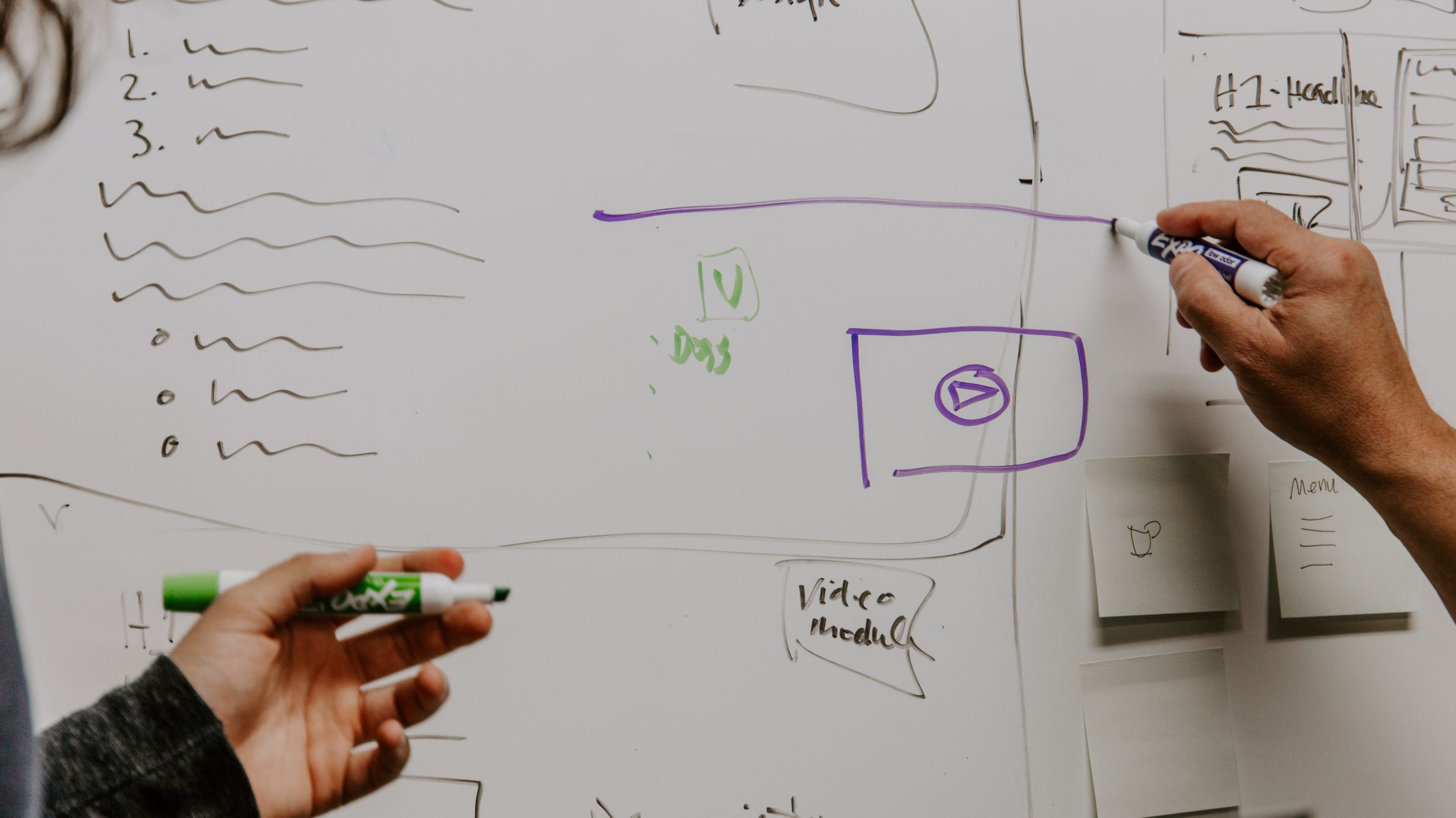 Process Optimization
To make real change, we analyze the process from your customer's view and then redesign it for the business results you want. This includes:
Enterprise process mapping and rework
End-to-end work management audits
Process design to better utilize your technology
Redesign employee roles based on a better process
Technology Utilization
We help you capture more value from your current technology and implement new technology in a way that gets the results you need.
Strategic technology goal setting and planning
Enterprise resource planning systems
Business and customer systems
Work Order and Service Order Management Systems
Understanding Data
We help you incorporate and integrate data-driven ways of working across all your teams and departments.
Business process management data analysis
Data reporting setup across Operations
Advanced metering infrastructure evaluation
About Edisto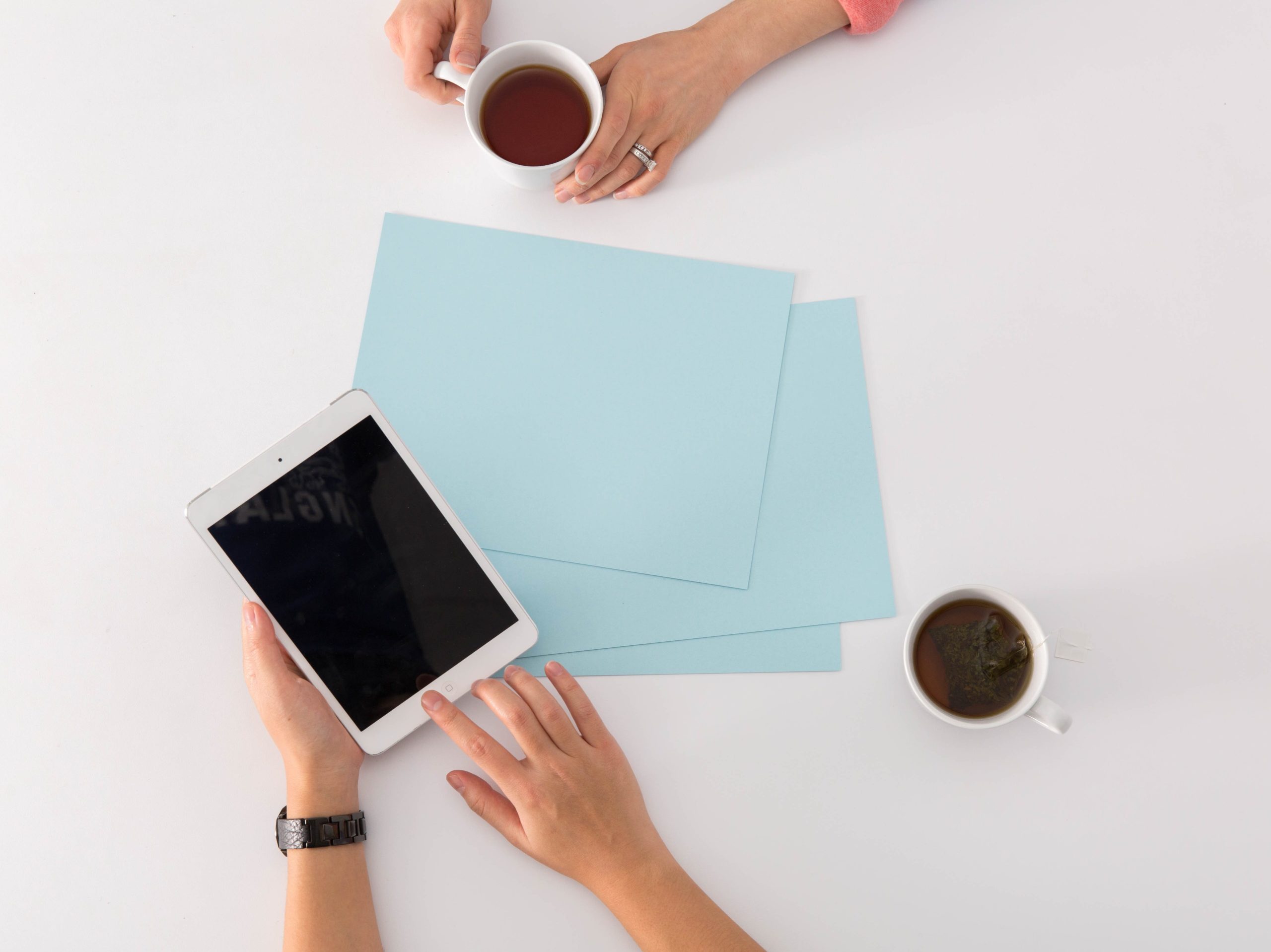 For over sixteen years, we at Edisto have led the implementation of enterprise-wide technology and operational transformations across utilities, cities and for profit businesses. We know how to bring executive level thinking and practical implementation strategies to create real, lasting change.
Our mission is to rework your technology, data, and operational processes across your business functions, to achieve results that improve your business today, and build a better tomorrow. Let's work together to make your business future ready.
Case Studies
Advanced Metering Infastructure
A combined electric and water utility was preparing for implementation of a new Advanced Metering Infrastructure (AMI) system and their general manager wanted his staff to take full advantage of the large investment.
After initially reviewing how the utility currently performed their office and field-based work, we went to work designing a new process:
At a high level, we did this by:
– Designing new billing and service processes streamlined by new AMI technology
– Working with vendors directly to define integration requirements between their systems for optimal implementation procedures
– Running multiple workshops to train staff on new processes and AMI technology during rollout of the service territory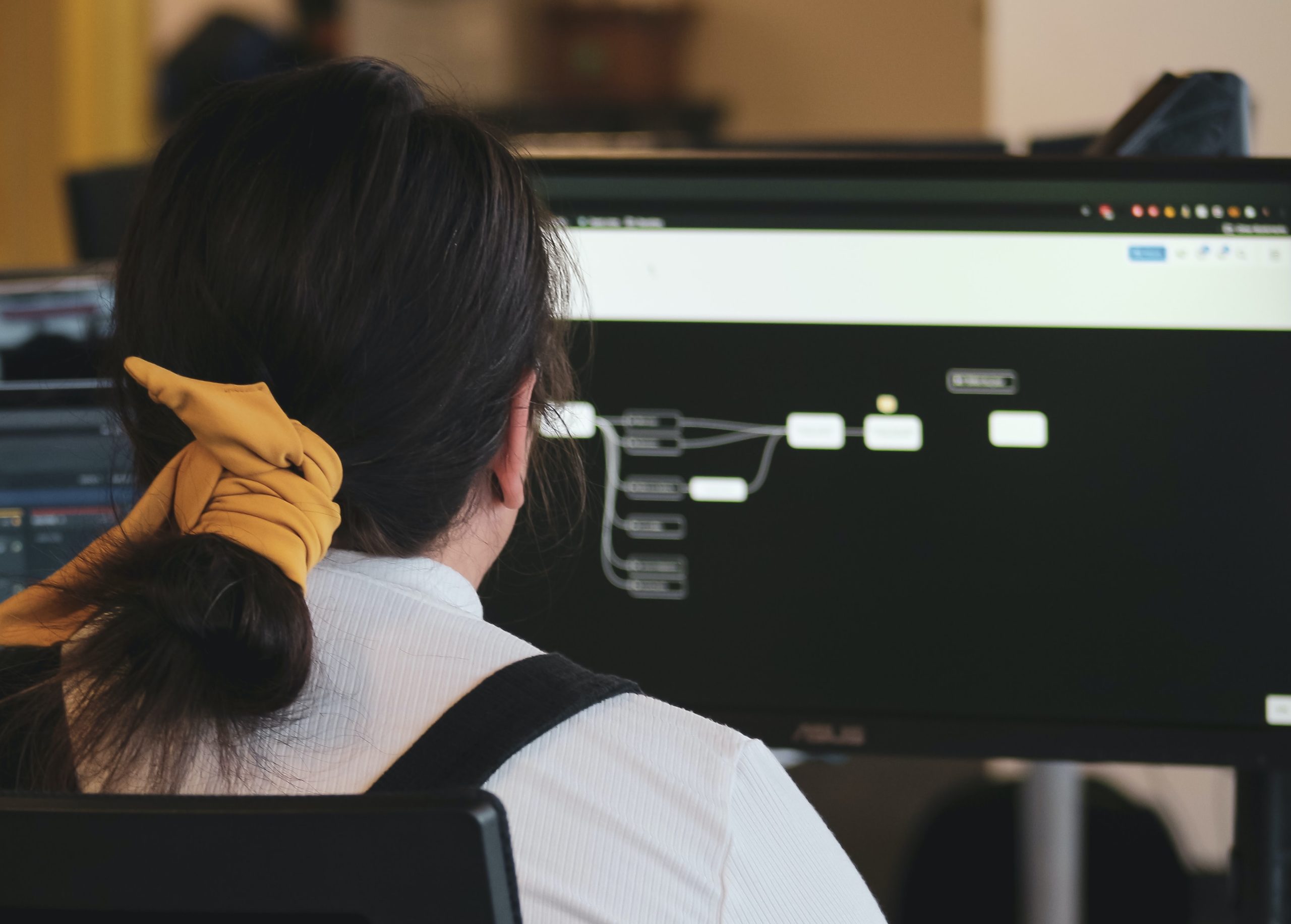 ✔️ Eliminated truck rolls to service locations except for pre-defined causes
✔️ Redefined or eliminated jobs affected by the AMI for a seamless process rollout
✔️ Maximized data integrations between customer data, billing systems, GIS, and outage management information
Payment Services
A municipal Utility Company had been operating under a loose payment extension policy, resulting in a high level of carried receivables, reduced cash flow, and an increase in bad debts across their customers.
We began by reviewing the payment procedures, Terms & Conditions, and observed customer service representatives at work. To understand the full impact across the business, we also analyzed historical billing system data.
After the initial review, we built the solution by:
– Creating control and escalation procedures aligned to the Terms & Conditions
– Training and supporting customer service reps on during new policy rollout
– Using data analysis to monitor and identify employees needing more support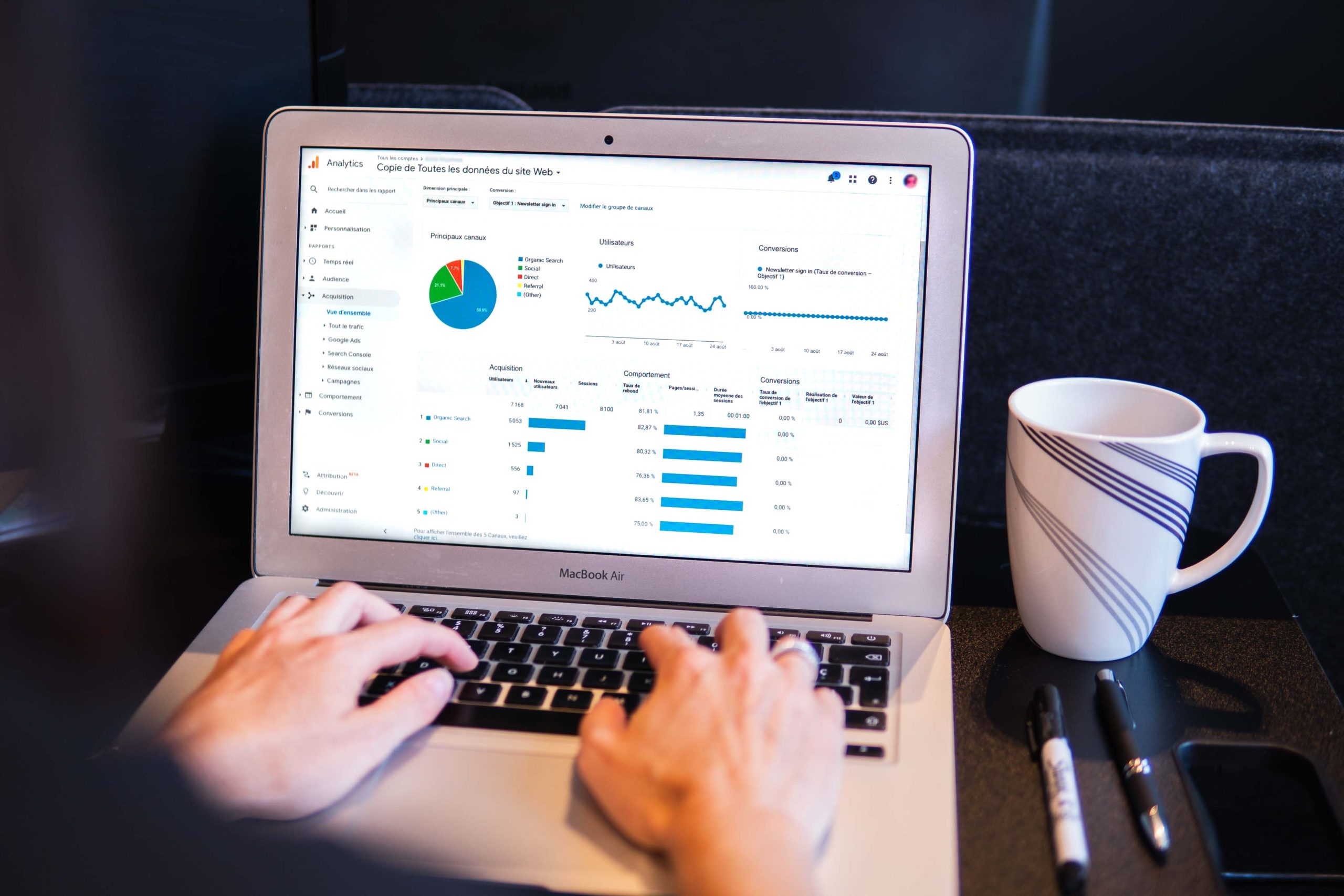 ✔️ 60+ day aged receivables dropped to
✔️ Customers, habitually late on their bills, got caught up and stayed current.
✔️ Less bill extension requests meant less customer service reps needed
Fast Work Orders
With significant growth in their service territory, an electric cooperative wanted to improve their customer line extension installation process and fix the strain on their staff during the operational support increase.
First we identified what the members expected from the cooperative— How much does it cost? When will it be done? How will you keep me informed?
From there, we set to work improving processes by:
– Creating a performance baseline by dividing job types into cost categories and setting time targets for executing each step of the process by category.
– Simplifying work order processes by improving use of existing financial software and implementing new work order tracking software, via cross-system integration.
– Training cross-departmental groups on updated processes and procedures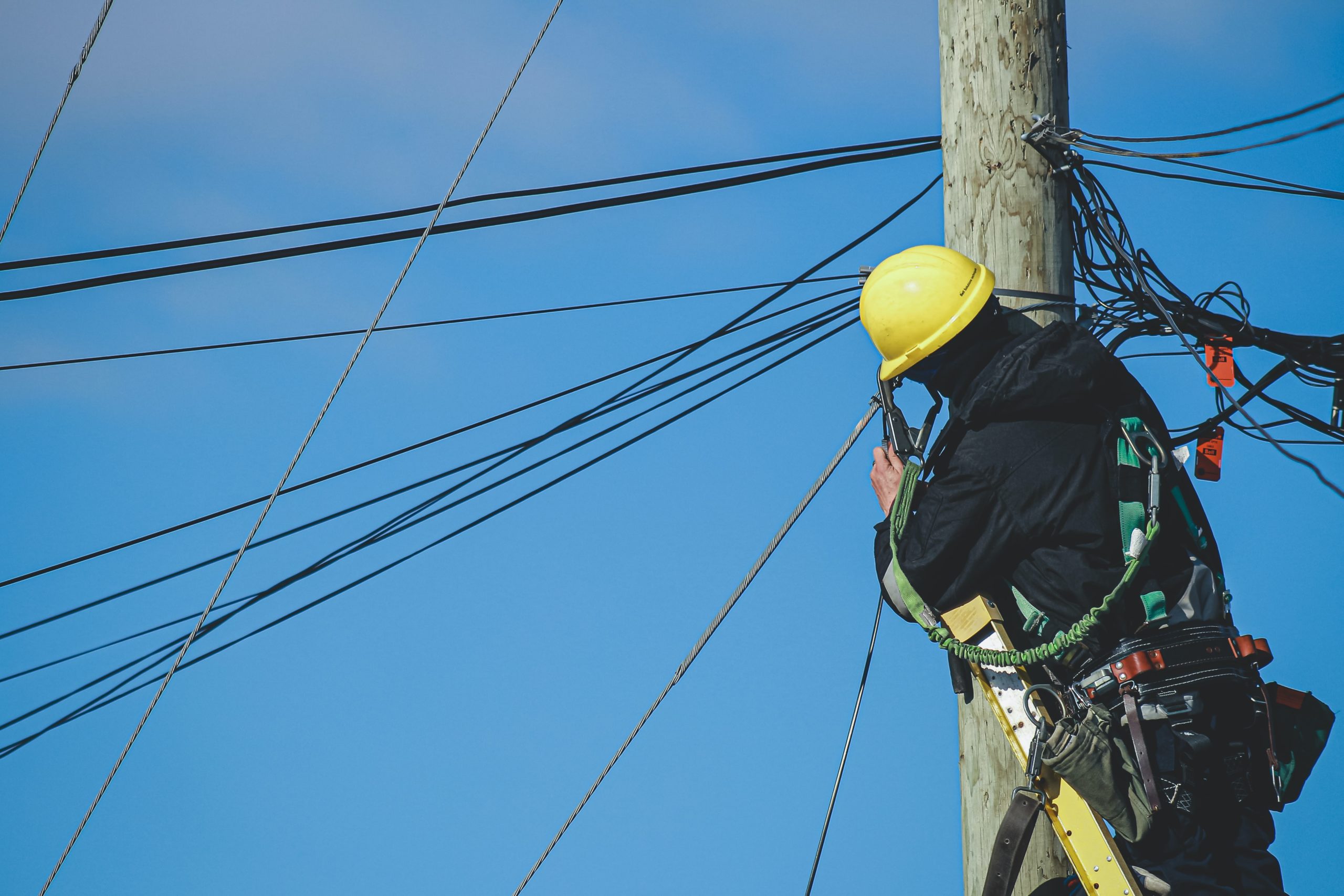 ✔️ Reduced closing process from 6 months to
✔️ Setup of cost system eliminated 70% of the closing work for 73% of the work orders
✔️ Refined monthly monitoring and control procedures for accounting staff
Process Mapping
Enterprise Process Mapping
Our client had signed a contract to replace their entire enterprise system. The executive management knew they needed to revise their current ways of working around aging systems, outdated requirements, and past organizational divisions.
Edisto created an end-to-end enterprise process map aimed at preparing the entire business for a seamless transition to the new system.
To accomplish the above, we proceeded to:
– Outline the requirements to the software vendor in setting up the new system.
– Identify short-term and long-term improvements to reach operational goals
– Recommend procedural and organizational changes needed for success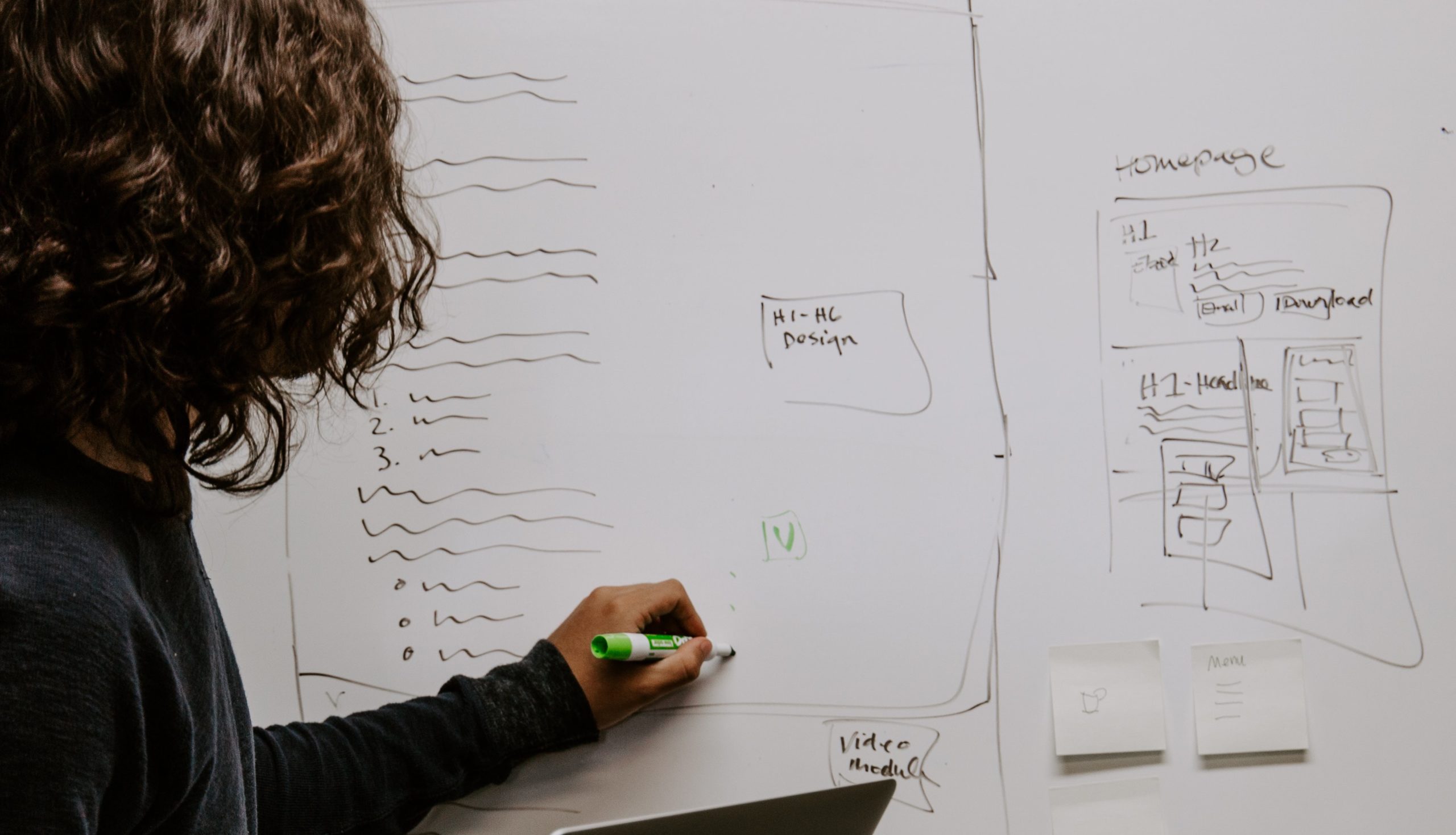 ✔️ All encompassing enterprise process map of current operations
✔️ Recommended changes superimposed onto existing process map
✔️ Change list to help track progress through the enterprise system transition.
Get in touch
Let's work together on your next operations project.